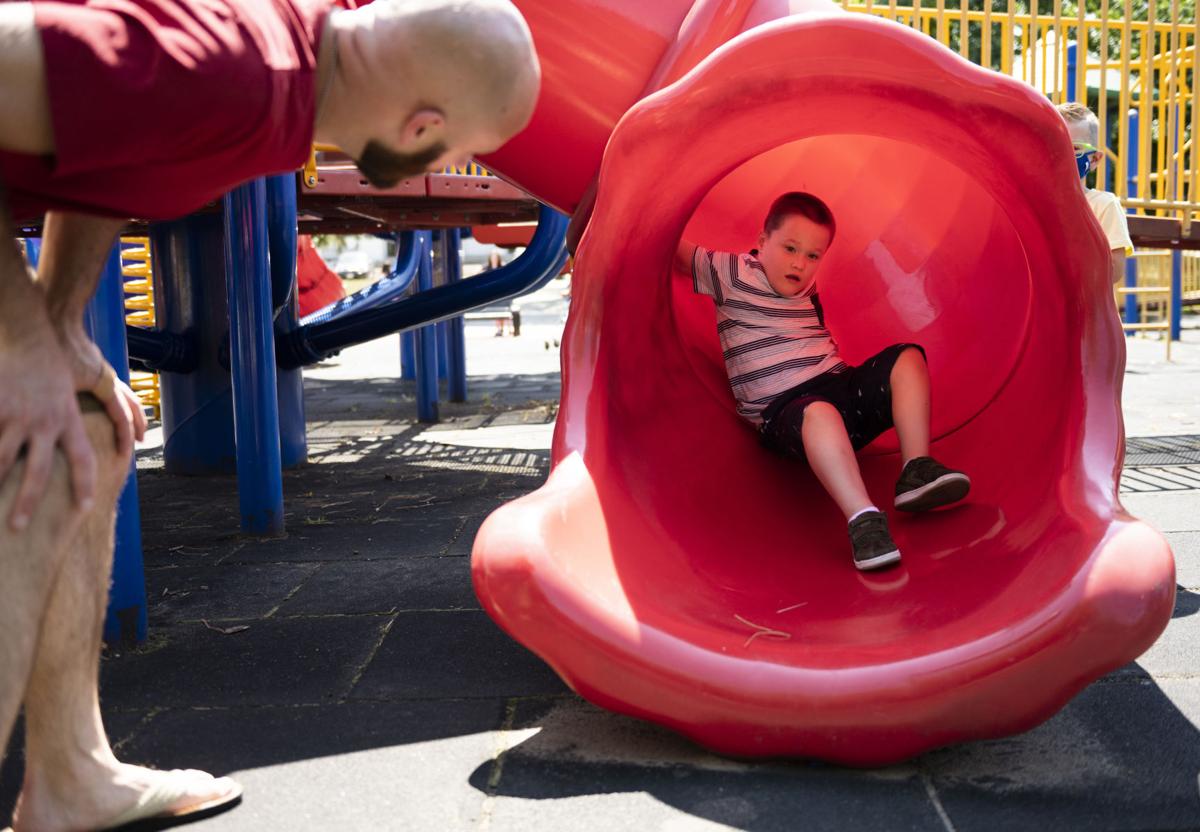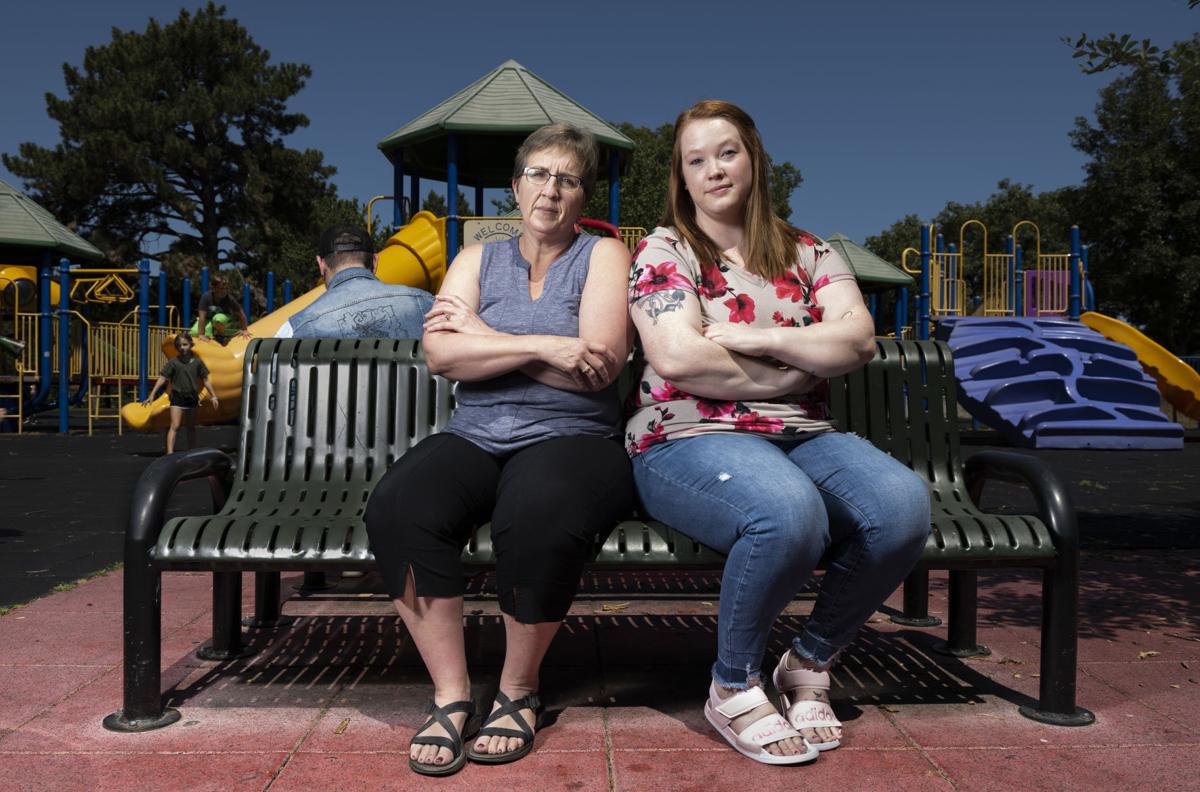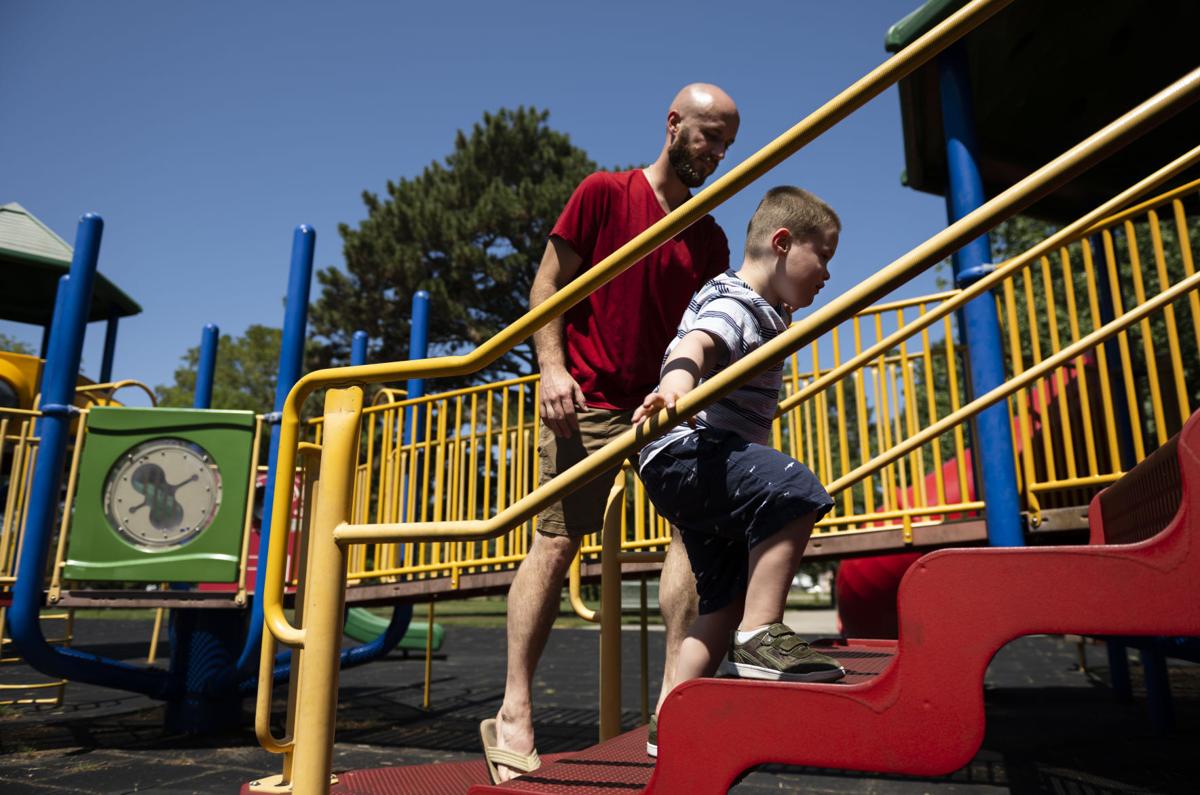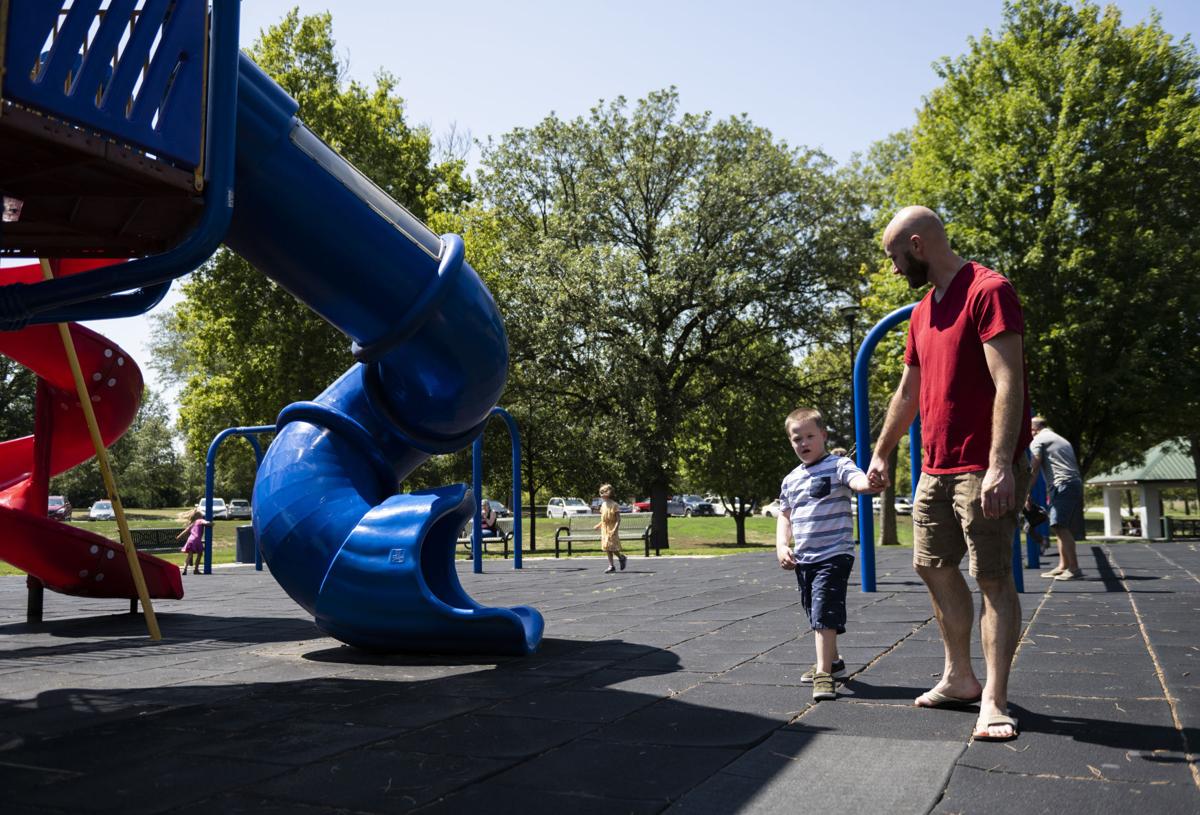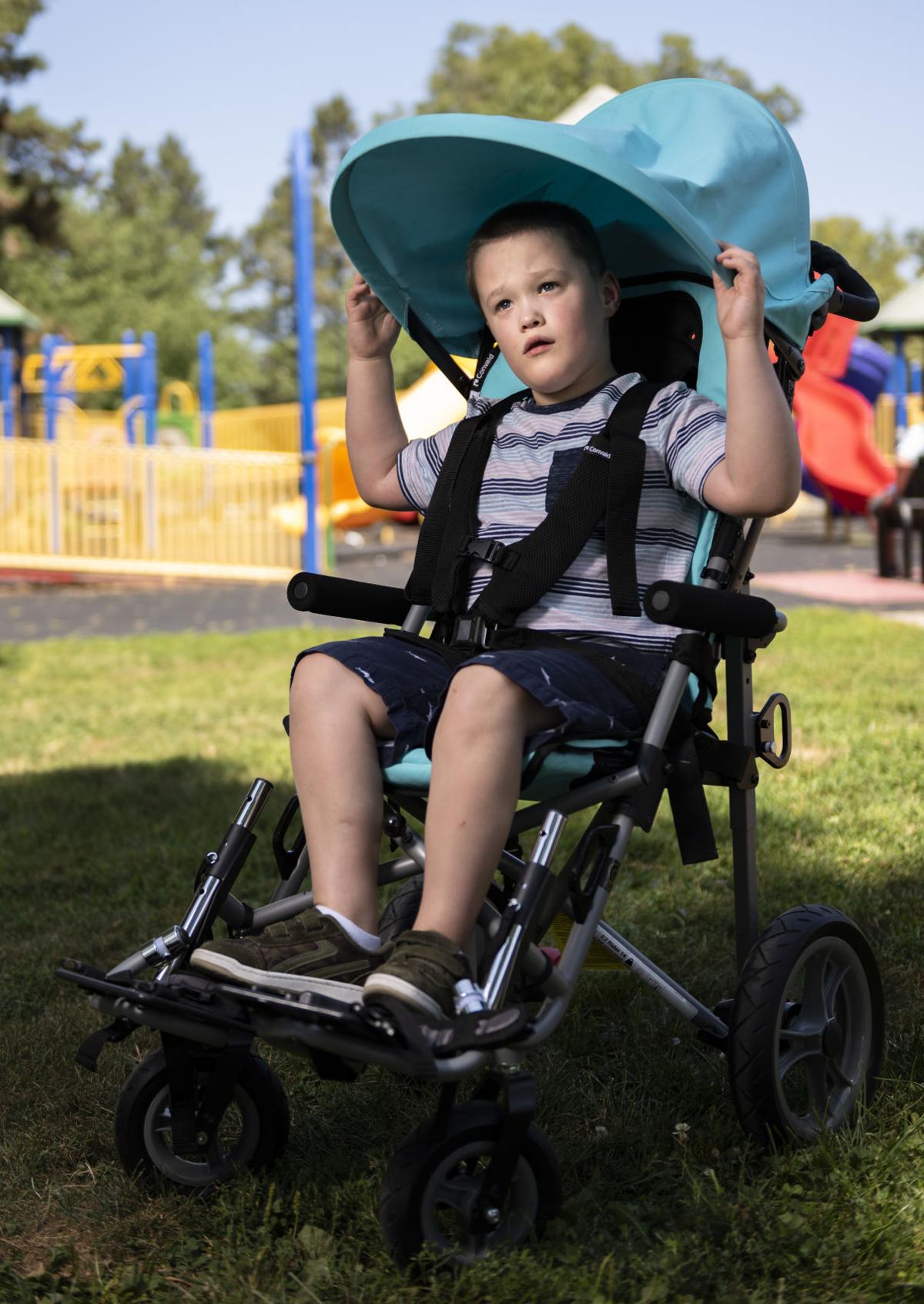 Cathy Martinez shared a dark truth with her husband of 20 years in November: She was done.
Living had become too hard, too full of pain. The stage 4 kidney cancer doctors had diagnosed just two months earlier had robbed her of her ability to walk, stole 50 pounds from her in three weeks, left her writhing in pain on her couch.
This, from a woman who did not give up.
She'd raised eight children — six of them on her own for a number of years, her youngest on the autism spectrum. She'd been a child care provider for three decades and had spent the last 13 years advocating for others as president of the Autism Family Network.
"It got pretty gruesome at the end of 2020," she said.
An Omaha doctor who specializes in kidney cancer did surgery and put her on a new drug regimen. He gave her medication to help her gain weight. The tumors started shrinking, disappearing. She could walk again. Her energy returned. Her hair began to grow back and doctors were talking about the possibility of remission.
"My friends all say, 'God's not done with you yet,'" said 50-year-old Martinez. "Maybe there's some other purpose for me."